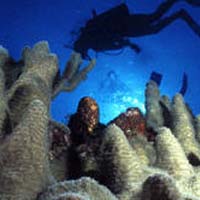 DIVING
Get best dive experience in Bali & beyond....


CRUISING
Imagine your dream and make it live......


SPEARS FISHING
First & Premiere Spear Fishing trip in Bali paradise island........


SURFING TOUR
Dance with Bali best surf at Kuta, Medewi, and further more...


NEW ADVENTURE
Dance with Bali best surf at Kuta, Medewi, and further more...


CONTACT US
Do you need further info ? Please let us know here
Diving in Bali & beyond................
Dive Location
---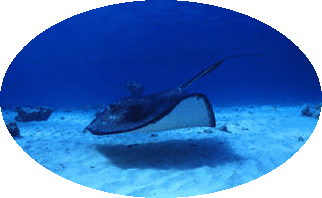 Dive at three sister island, departing from either Sanur or Padang Bay will take 1 hour by boat. Famous for its drift dive, drop off, steep slope with moderate to strong current, you will drift along a wide area of coral, beautiful marine life, and crystal clear water. Dive between 3-25 meters, welcomes for all level divers.
Drive to northeast Bali for 2.5 hours by car through the in idyllic country side. The diving point takes less than 10 minute by boat, two drift dive sites with usually slow to gentle current, with a wide range of fish and coral species. There is a steep drop of that plunges to 40 meters depth.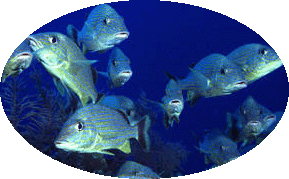 Drive by car about 2.5 hours from Denpasar, this beach dive will take you to wreck W.W.II USS Liberty American Cargo Ship, that lies just 20 meters of the beach. Dive from 3-30 meters suitable for all level divers including beginners. The ship wreck is fully grown with coral and houses thousands of fish. The drop off near the wreck is another option to avoid the crowds during busy season. Do not try to feed the fish, they are known to be aggressive.
Drive about 3 hours by car to the northwest of Bali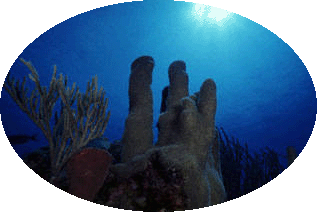 and 30 minutes by boat from Labuan Lalang jetty. This place is suitable for all siasons and all level divers including beginners. Famous for its spectacular wall, dive from 4-40 meters depth. This underwater park is rich with a great variety of coral colorful fish, clear water, hidden caves, and the wreck of wooden ship from the 19th century.