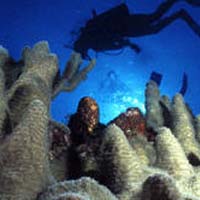 DIVING
Get best dive experience in Bali & beyond....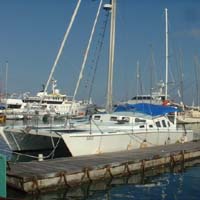 CRUISING
Imagine your dream and make it live......


SPEARS FISHING
First & Premiere Spear Fishing trip in Bali paradise island........


SURFING TOUR
Dance with Bali best surf at Kuta, Medewi, and further more...


NEW ADVENTURE
New program for you & your family...

CONTACT US
Do you need further info ? Please let us know here
Dear Visitor, thank you for your time ................
Dear valuable visitor,
Thank you for making us better with our Feedback form filling. We will back to you as soon as we receive your request.
Please keep in touch !